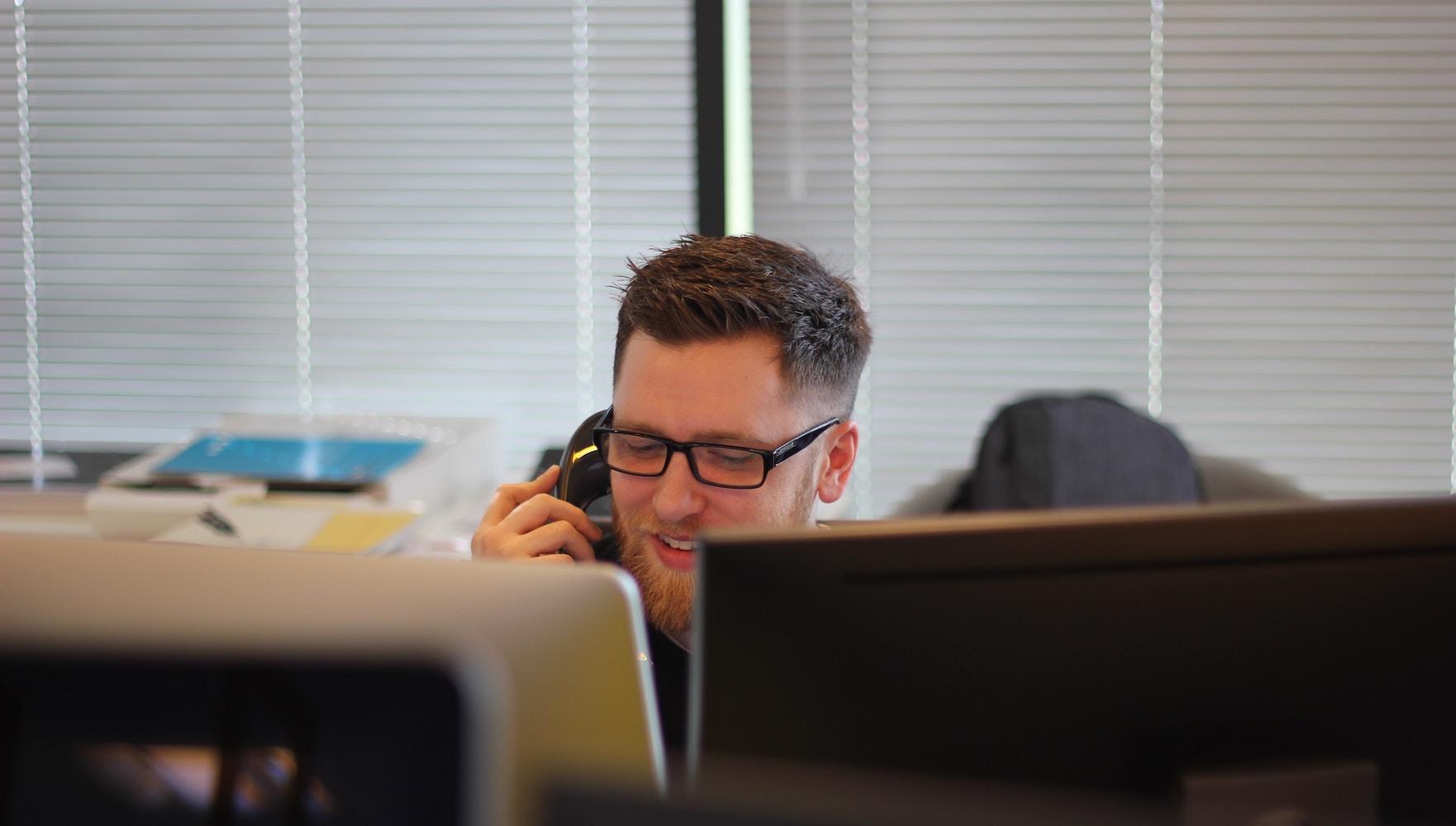 What is call tracking and who does it benefit?
When asking callers "how did you hear about us?" is no longer enough, organizations of all shapes, sizes and industries leverage the power of call tracking solutions to strategically target and convert potential customers.
Call tracking is a form of lead tracking that helps marketers better understand who their customers are, what drives them, and the most effective ways to reach them. For businesses with multiple marketing campaigns across multiple channels, call tracking shows how your customers found out about your business, providing a holistic view of how your advertising channels. That gives sales and marketing teams tremendous insight into which programs and campaigns are the most successful and the best use of their precious marketing dollars.
How Call Tracking Works
When you've got numerous campaigns in market, plus numerous programs and touchpoints associated with each of those campaigns, asking a customer how they found you simply does not provide enough insight into how and why your marketing is working (and when it's not).
A brief history of call tracking software
Call tracking isn't exactly a new idea, but it has evolved as marketing channels and strategies reach across digital and physical channels. A long way from the days of asking each individual customer how they heard about your business, modern call tracking software provides precise data about your customers, and detailed website tracking data when using dynamic number insertion.
Old-fashioned call tracking methods usually relied on asking questions to the caller to see how they find your service and manually keeping track of these. Asking a customer how they found out about you effectively garners the same result, as they likely won't remember (or cite) much more than the last advertisement they saw for your business.
How does modern call tracking work?
As you can imagine, asking over the phone usually resulted in inconsistent responses and not very actionable data. Modern call tracking involves the use unique phone numbers for each of your marketing channels that forward the calls to your main business number. Calls through the tracking numbers are logged in the call tracking application where you can review the calls, make notes, tag them, and listen to the call recordings if you have it enabled.
You'll also be able to easily generate reports over long periods of time to see how your marketing channel advertising investments are performing monthly, quarterly, or yearly to help you make smarter advertising investment decisions. For anyone who wants to know where their business is coming from and how to more strategically spend marketing resources, call tracking software provides the data and the competitive edge to get ahead.