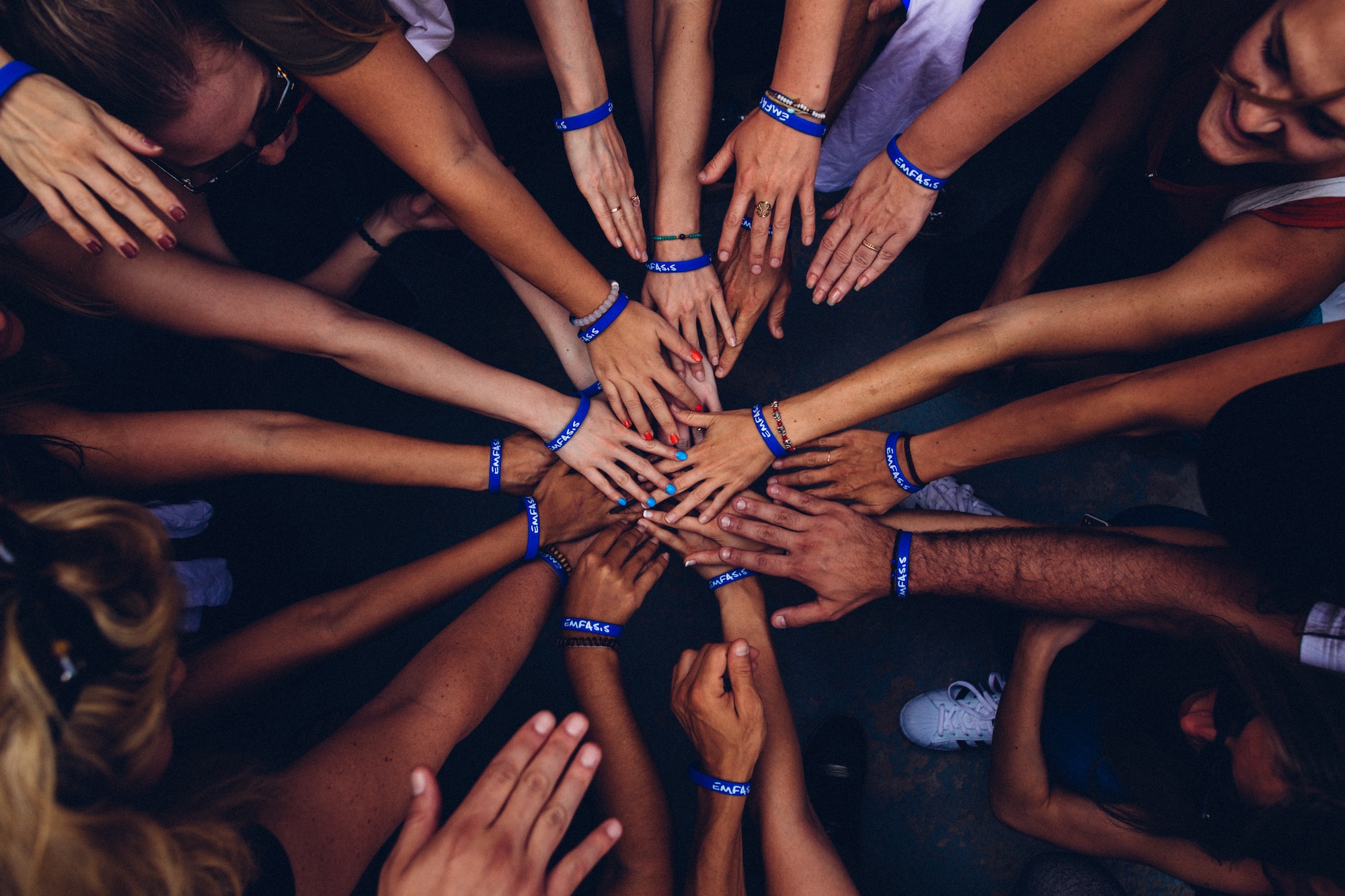 Introducing Our Referral Program
Our mission is to empower business leaders to improve their marketing and make smarter decisions for improved ROI. Today, we're proud to annouce our Partner Program to give back to our customers and community leaders that love and are sharing our service.
Refer Customers to Call Tracker, Get Rewarded
With our Referral Program, for every customer you refer you'll get a 20% monthly commission for the first 6 months of their subscription. This means you can earn up $176 + 20% of account additional usage for Agency accounts that are referred.